Advantek is always committed to create the better things for life.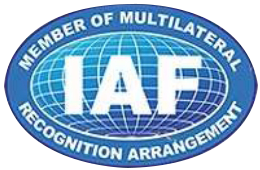 Health Tech Co .,Ltd is a Taiwan-based company located in middle of Taiwan. We always focus on designing and manufacturing innovative and high-quality fitness equipment. Our R & D team combines design, mechanical and electrical professionals who own years of valuable experiences in fitness industry.
Recent years we have successfully developed a user-friendly interface based on latest embedded system and put them on treadmill and vibration. The interface contains user management system, music and easy operating system to enhance the quality and fun for exercise. It not only increase the value of the product but also win the significant recognition from the market.

Well-established and strong design ability in Taiwan ,we has been recognized as a reliable, high-quality supplier in the fitness industry . Advantek continues to build upon its reputation as an innovative, reliable, and growth oriented supplier to the markets all over the world. Constant innovation and providing the superior quality products and services to customers are our ongoing targets.
You will never know how it good until you explore it.
Once you experience it and see the results, exercise becomes an addiction.
Exhibition
Research
Innovating
Pre-work
Assembly Process
Product Packaging
Product Testing
Quality Control
Inspection